Maikel Stams Wedding Films captures with precise attention to detail all the pure and real moments of your big day in a stylish love story packed with feel-good vibes.
With my film, you will travel back in time to your big day for a few minutes. You can taste the atmosphere, hear the sounds and feel the emotions.
It was a pleasure to shoot these images in the beautiful countryside of Tuscany. It was a great experience! Enjoy the film and get inspired for your own destination fairytale wedding!

Watch The Film
Tuscan, classic, but also very loose and modern. This very beautiful wedding deserved a unique story, full of storytelling and beautiful words.

Watch The Film
A winter wedding that will warm you up! What a great shoot this was with a fantastic team of awesome wedding suppliers.

Watch The Film
Wow! Michael and Danielle's wedding day was one to get through. What a day full of sincere love, kind words and mennnn, what a blast!

Watch The Film
Wauw! De trouwdag van Michael en Danielle was er eentje om door een ringetje te halen. Wat een dag vol oprecht liefde, lieve woorden en mennnn, wat een knalfeest!

Bekijk film
Yes you see it right! On the left, you can see me in a wedding suit. I can call myself a specialist and therefore I know exactly which important choices you are facing. Like a videographer who uniquely captures your vibe in a wedding film that will still not bore you after 100 viewings.
At a young age, I was touched by the magic of film. I fiddled with travel movies and made sketches with friends. I started studying journalism and I apply the knowledge of storytelling in my wedding films.
I love making wedding films. I love the challenge of making each film unique, adapted to your personality. Not your average film, but a stylish love story full of feel-good vibes!
I compose my films with great precision and affection. I do not make films according to a fixed format. A beer run with friends? Sure! A party edit in aftermovie style? Bring it on! Is your wedding all about romance and a banging party? Then I am your man!
More than a mainstream wedding film
Getting married in Italy, France or another beautiful location? If you have plans for a unique fairytale abroad, I am the videographer for your destination wedding film! I love the combination of filming, travelling and capturing love.
For a destination wedding, I will create a tailor-made package, including travel and accommodation.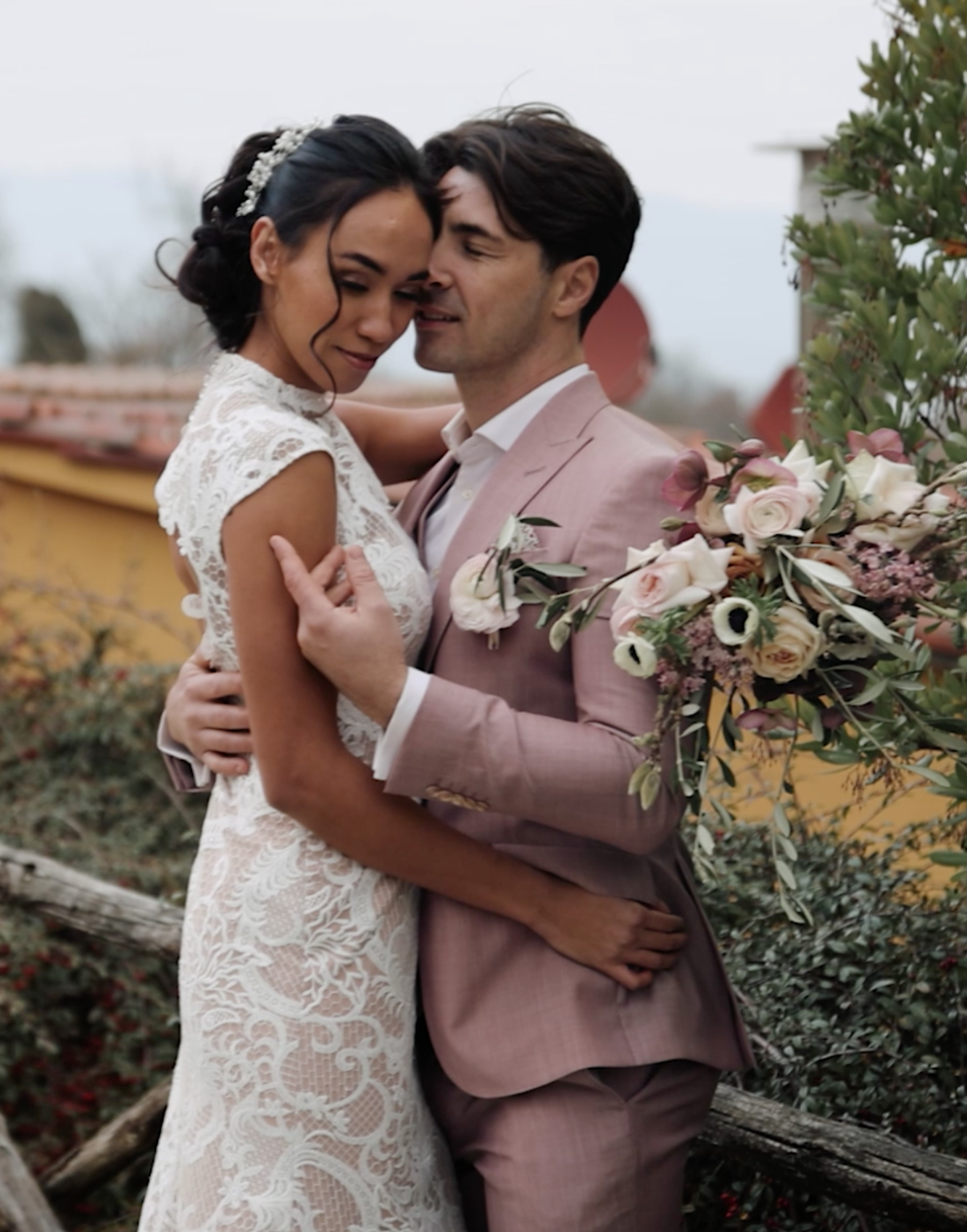 Your big day captured on film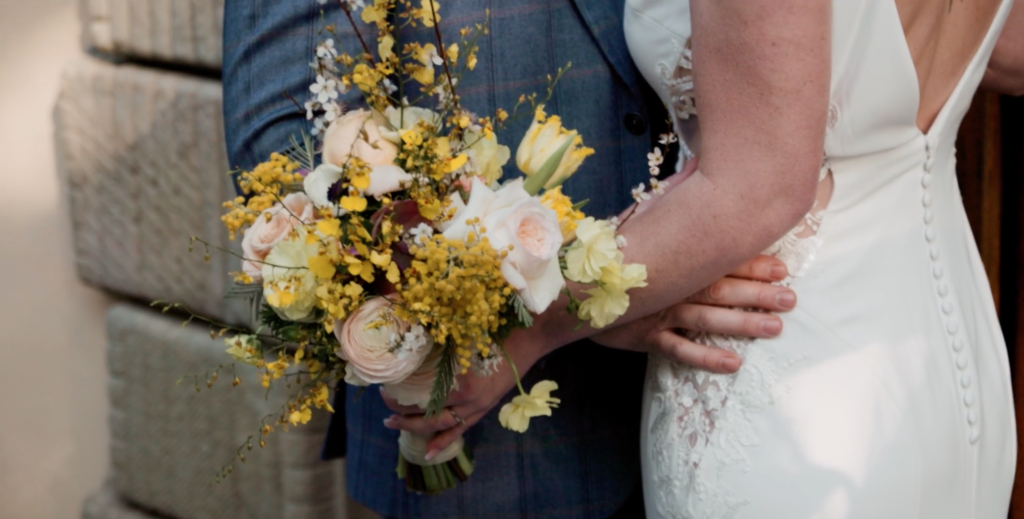 I was great to have Maikel with us on our day! He is great at his job and his character really added to our day. He and the photographer were a great duo together and we also had a huge laugh, which made the atmosphere very loose and fun. So in conclusion, yes I would recommend anyone to book Maikel as your wedding videographer!
We have only good words to say about Maikel. From the very first conversation, we were confident that our day would be beautifully captured on film. Maikel is professional but also very sociable. For all the beautiful and small moments, he knows how to hide well in the background but is not shy about giving direction to capture everything beautifully on film. Maikel managed to capture the atmosphere and love of our day in a video which we will look back on with happiness for many years to come.